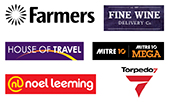 Swipe your True Rewards card like an EFTPOS card at our partner stores, and redeem instantly.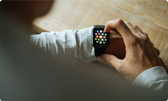 Select from a great range of products.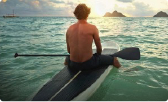 Select from a great range of gift cards.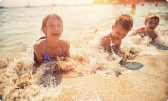 Go anywhere in New Zealand or around the world, on any airline you choose.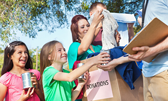 Gift your True Rewards to a worth cause. Select a charity you wish to donate to and enter the amount.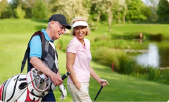 Transfer True Rewards Dollars to your ASB KiwiSaver Scheme.
Deal of the Week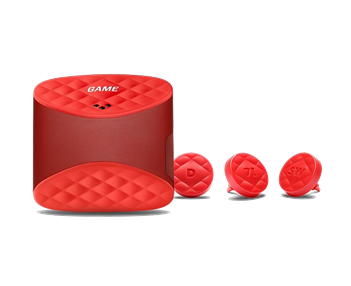 Game Golf Live GPS Shot Tracking
Game Golf Live is the world's first wearable, automatic, real-time shot tracker for iPhone, Android and Smartwatch platforms. Track your on-course performance and view every shot you hit instantly on your phone to pinpoint where your strengths and weaknesses lie.
TR$
92.00
SRP TR$

199.00


Delivery TR$ 8.50
Rewards you might like