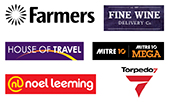 Swipe your True Rewards card like an EFTPOS card at our partner stores, and redeem instantly.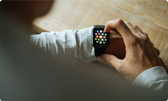 Select from a great range of products.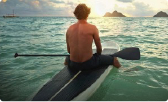 Select from a great range of gift cards.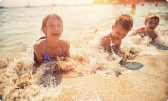 Go anywhere in New Zealand or around the world, on any airline you choose.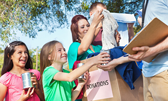 Gift your True Rewards to a worth cause. Select a charity you wish to donate to and enter the amount.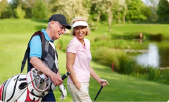 Transfer True Rewards Dollars to your ASB KiwiSaver Scheme.
Deal of the Week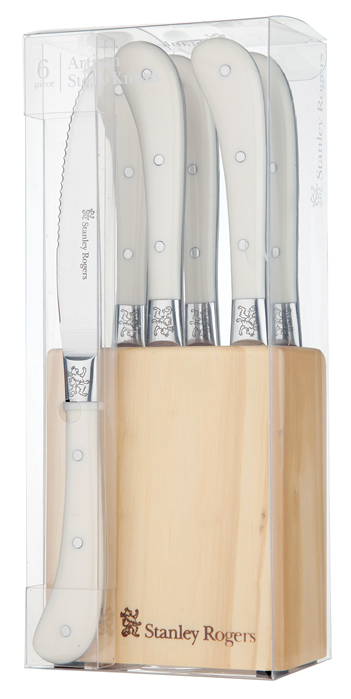 Stanley Rogers Artisan Steak Knives
This six piece set of steak knives features an easy-cut serration, satin polished blade and bolster, and a durable ABS cream plastic handle. The iconic pistol grip shape provides balance and comfort when holding.
TR$
26.99
SRP TR$

99.99


Delivery fee TR$ 11.50
Rewards you might like