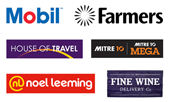 Swipe your True Rewards card like an EFTPOS card at our partner stores, and redeem instantly.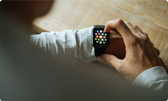 Select from a great range of products.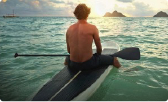 Select from a great range of gift cards.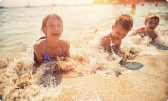 Go anywhere in New Zealand or around the world, on any airline you choose.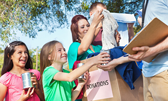 Gift your True Rewards to a worth cause. Select a charity you wish to donate to and enter the amount.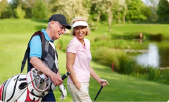 Transfer True Rewards Dollars to your ASB KiwiSaver Scheme.
Deal of the Week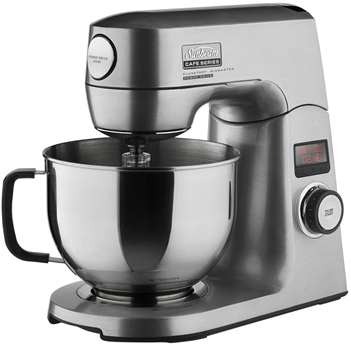 Sunbeam Cafe Series Mixmaster
Designed with a powerful 1200 watt motor, planetary mixing action and unique features including a timer and instant pause, the Mixmaster also features a balanced head lift allowing the mixing head to sit anywhere between the closed and open locked positions. With its full die-cast body, 12 variable speeds and 4.5 litre capacity stainless steel mixing bowl the Mixmaster is the ultimate kitchen tool.
TR$
306.00
SRP TR$

799.99
Delivery TR$ 7.00
Rewards you might like