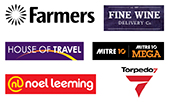 Swipe your True Rewards card like an EFTPOS card at our partner stores, and redeem instantly.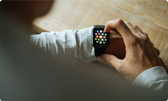 Select from a great range of products.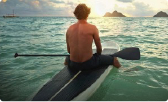 Select from a great range of gift cards.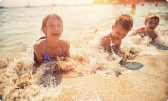 Go anywhere in New Zealand or around the world, on any airline you choose.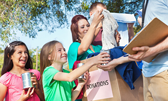 Gift your True Rewards to a worth cause. Select a charity you wish to donate to and enter the amount.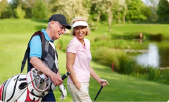 Transfer True Rewards Dollars to your ASB KiwiSaver Scheme.
Deal of the Week

COVID-19 Update
Gift Card and Merchandise redemptions are limited to NZ Government approved essential suppliers that can fulfill orders. All other redemptions are temporarily unavailable as these are deemed non-essential services.
Rewards you might like