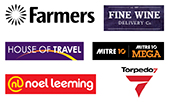 Swipe your True Rewards card like an EFTPOS card at our partner stores, and redeem instantly.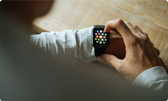 Select from a great range of products.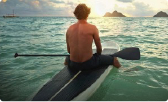 Select from a great range of gift cards.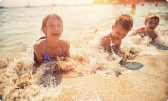 Go anywhere in New Zealand or around the world, on any airline you choose.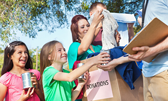 Gift your True Rewards to a worth cause. Select a charity you wish to donate to and enter the amount.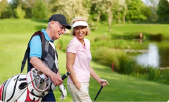 Transfer True Rewards Dollars to your ASB KiwiSaver Scheme.
Deal of the Week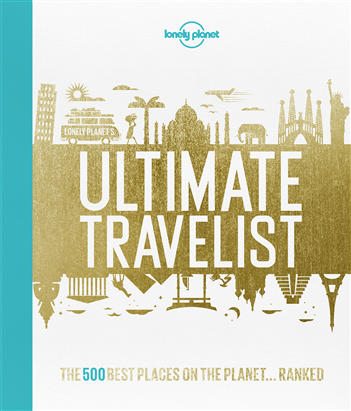 Lonely Planet - Ultimate Travelist
What is the most amazing sight in the world? The Taj Mahal? The Grand Canyon? Stonehenge? For the first time, Lonely Planet's travel experts have the answer. They have ranked the best mega-sights and hidden gems in a definitive wishlist of the 500 best places to visit on earth.
TR$
27.99
SRP TR$

39.99


Delivery TR$ 9.00
Rewards you might like