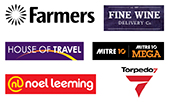 Swipe your True Rewards card like an EFTPOS card at our partner stores, and redeem instantly.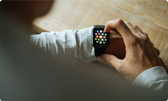 Select from a great range of products.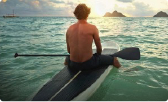 Select from a great range of gift cards.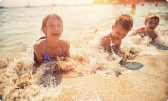 Go anywhere in New Zealand or around the world, on any airline you choose.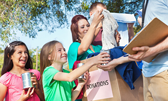 Gift your True Rewards to a worth cause. Select a charity you wish to donate to and enter the amount.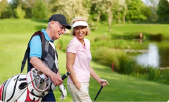 Transfer True Rewards Dollars to your ASB KiwiSaver Scheme.
Deal of the Week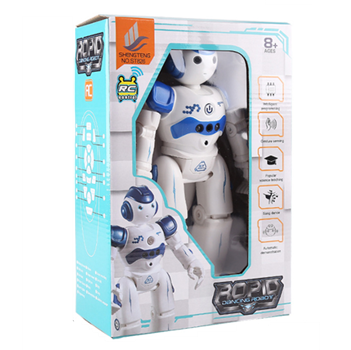 Ropid Dancing Intelligent Multi Function RC Robot
The Ropid Dancing Robot has a humanoid shape to move and adapt to the world around it. Its inertial unit enables it to maintain balance and to know whether it is standing up or lying down. The numerous sensors in its head, hands, and feet, as well as the sonars, help it to perceive its environment and get its bearings.
TR$
92.00
SRP TR$

159.00


Delivery TR$ 10.50
Rewards you might like