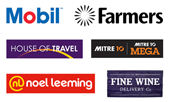 Swipe your True Rewards card like an EFTPOS card at our partner stores, and redeem instantly.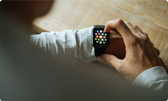 Select from a great range of products.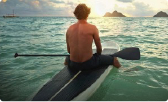 Select from a great range of gift cards.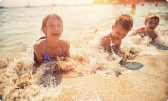 Go anywhere in New Zealand or around the world, on any airline you choose.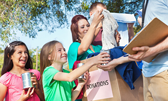 Gift your True Rewards to a worth cause. Select a charity you wish to donate to and enter the amount.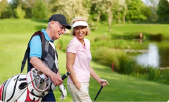 Transfer True Rewards Dollars to your ASB KiwiSaver Scheme.
Deal of the Week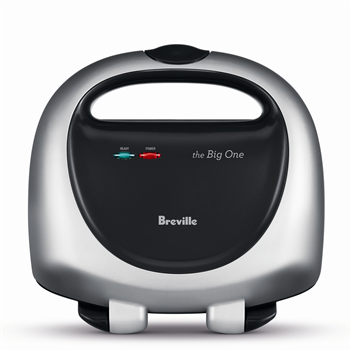 Breville the Big One™ Sandwich Maker
With deep pockets and sealing only around the edges, this press fits thick cheese, extra tomato or a little more of anything else you want in your toastie.
TR$
48.00
SRP TR$

89.95
Delivery TR$ 11.00
Rewards you might like