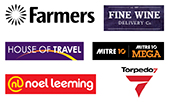 Swipe your True Rewards card like an EFTPOS card at our partner stores, and redeem instantly.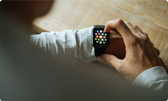 Select from a great range of products.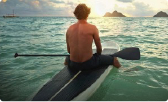 Select from a great range of gift cards.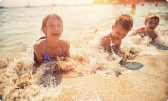 Go anywhere in New Zealand or around the world, on any airline you choose.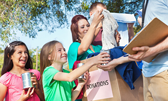 Gift your True Rewards to a worth cause. Select a charity you wish to donate to and enter the amount.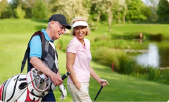 Transfer True Rewards Dollars to your ASB KiwiSaver Scheme.
Deal of the Week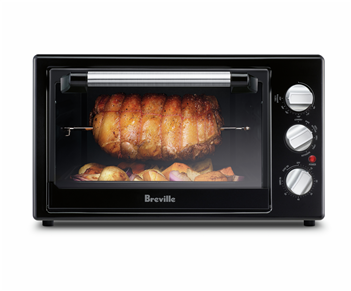 Breville the Toast & Roast Pro™
From freshly baked pastries for breakfast, open melts for lunch, to rotisserie chicken and lamb for dinner, you can use it throughout your day. An in-built fan circulates the hot air within the oven, to speed up the cooking process.
TR$
139.95
SRP TR$

349.95


Free Delivery
Rewards you might like