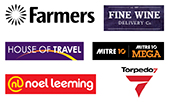 Swipe your True Rewards card like an EFTPOS card at our partner stores, and redeem instantly.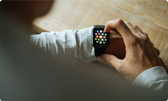 Select from a great range of products.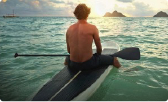 Select from a great range of gift cards.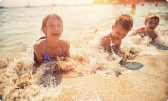 Go anywhere in New Zealand or around the world, on any airline you choose.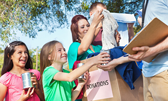 Gift your True Rewards to a worth cause. Select a charity you wish to donate to and enter the amount.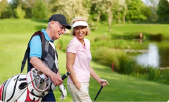 Transfer True Rewards Dollars to your ASB KiwiSaver Scheme.
Deal of the Week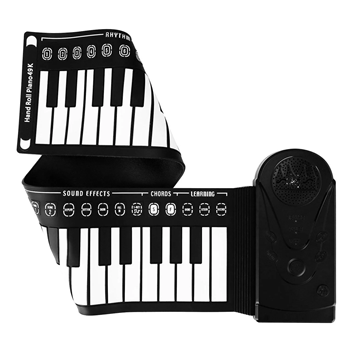 Flexible Roll-Up Piano Foldable Electronic Keyboard
This rolled-up piano is a perfect gift for children who want to be introduced to music. It is comfortable to use, does not hurt fingers, and has a mellow, crisp, and melodious sound.
TR$
59.00
SRP TR$

139.00


Delivery TR$ 8.50
Rewards you might like